Jewish Community Services
Powered by the Buffalo Jewish Federation
Jewish Community Services offers individuals and families connections to a multitude of Jewish support systems. With the support of the Buffalo Jewish Federation and several others within the Jewish Community, Jewish Community Services supports Jewish individuals and organizations within Western New York such as synagogues, the JCC, Jewish day schools, and other Jewish institutions.
Specialized support services for the Jewish Community
Holocaust Survivor Services
We value Holocaust survivors as a vital part of our community and aim to help them thrive and live the positive lives they deserve. Our goal is to ensure that we know what our Jewish community members need and how we best to develop services to fulfill the needs of those we serve. JFSWNY does its utmost to enable Holocaust survivors to continue to maintain their independence as long as possible and with dignity. While survivors are eligible for programs specific to Holocaust survivors, we also avail them of our general senior services to meet their unique needs. If you are a Holocaust Survivor, you may be eligible to receive Claims Conference Supplemental Hardship Funds, ongoing home healthcare support, emergency assistance for one-time medical, dental, or other needs, transportation, and social gatherings among Holocaust Survivors living in WNY.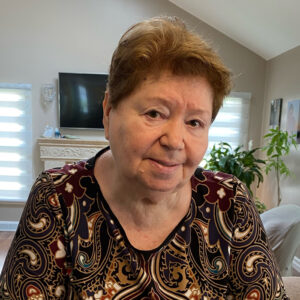 I want to express my sincere gratitude to Jewish Family Services who I contacted because I know they help Holocaust survivors like me. My hearing has deteriorated, and they helped me with all the paperwork to apply for assistance to get a second hearing aid. Now, I feel more secure and confident.
Jewish Community Care Coordination
This service provides for Jewish adults and children in which daily life is a struggle.
Whether it is helping to coordinate social service benefits, transportation to and from a medical appointment, or ensuring positive social engagement, our care coordinators will develop a customized plan that ensures all the details of a client's life are appropriately organized and manageable.
Our goal is to impact a client's life so that they can succeed despite the conditions affecting and hindering them.
Jewish Community Partnership Program
The Jewish Community Partnership Program (JCPP) aims to enhance the well-being of the Jewish Community through improved access to needed services. It addresses the social service and mental health needs of Jewish Buffalo.
Program offerings include:
Private and confidential conversations
Needs assessments
Connections and services to JFS services
Advocacy for congregants and others
Education & prevention workshops
Parenting & career support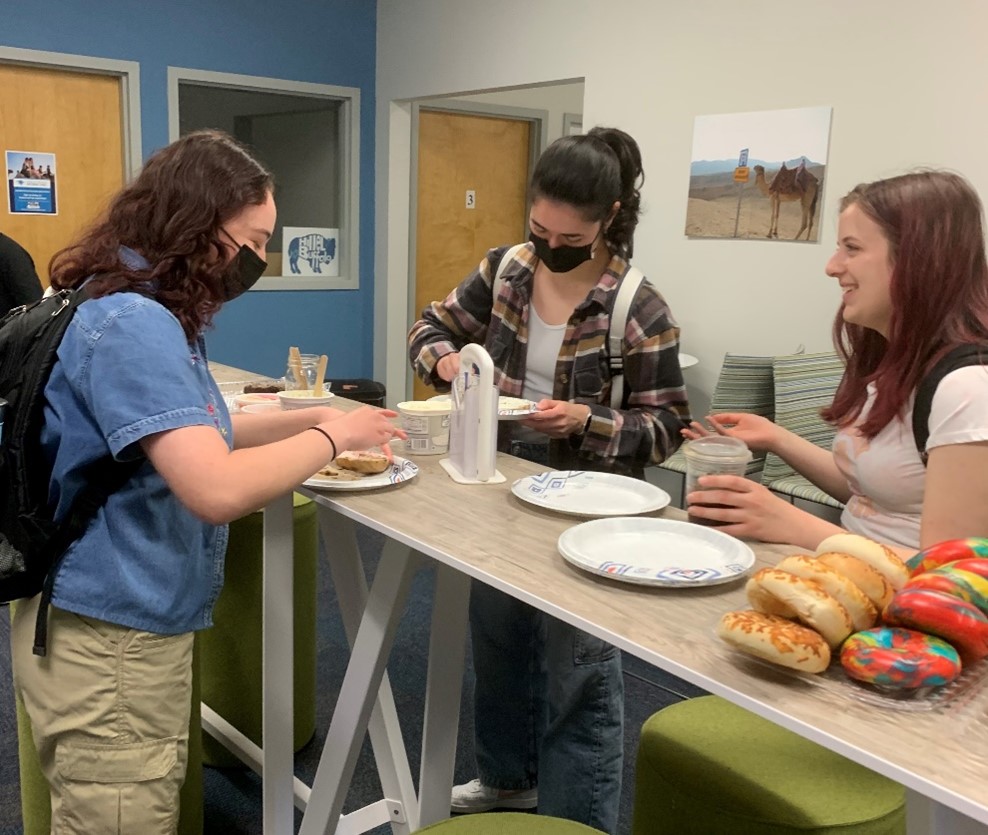 Jewish Community Compassion Fund
The Community Compassion Fund is designed to provide meaningful and timely help for the purpose of providing emergency relief assistance.
Types of assistance include:
Food
Shelter
Physical or mental health needs
Financial aid for a Jewish Burial
The Fund is made possible through the generosity of the Buffalo Jewish Federation and the Foundation for Jewish Philanthropies with JFS overseeing the application and award process. At times, subject to the amount of the request, a sub-committee comprised of members from the Jewish Community will be engaged.
Funds are limited each year with the average award being $1,500. For those interested, the Manager of Jewish Community Services will provide a confidential consultation. Review of requests is ongoing, and applicant will be notified of a decision as soon as possible.
Request more information about the Jewish Community Compassion Fund
Jewish Federation Apartments
The Jewish Federation Apartments are located on Essjay Road in Williamsville, near Sheridan Drive. The residence is an independent living facility for those qualifying and who are 65 years of age or older. With a residency of 160 persons, JFS has stationed a service coordinator to be able to work with residents for a variety of their needs that correspond to the broader services available in the Jewish Community Care Program.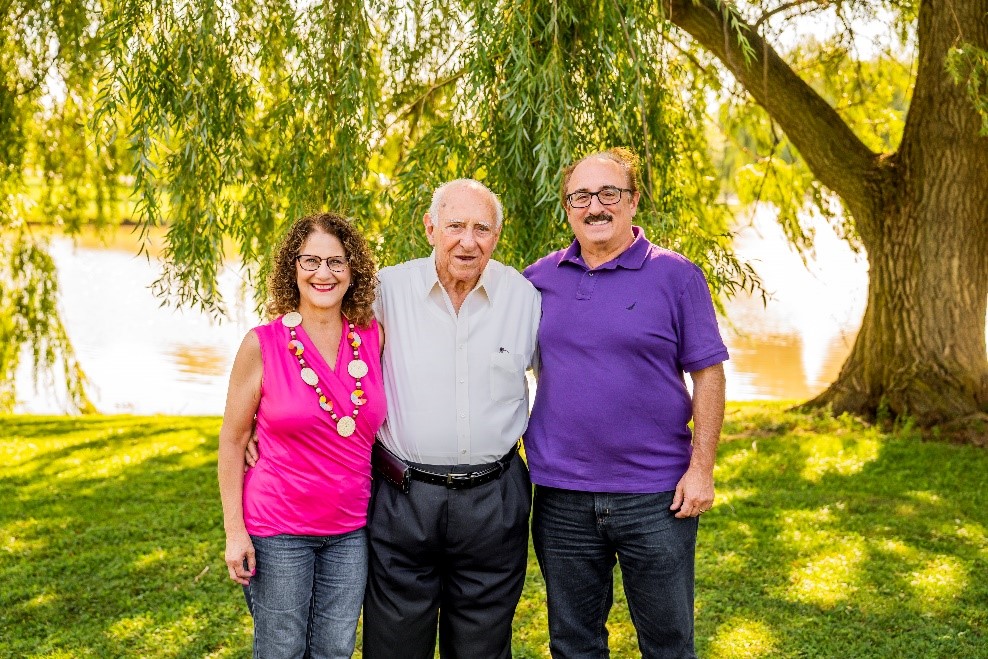 Our students have received extra emotional support through the Jewish Community Partnership Program. Each week they have been greeted at Hillel or on campus by Kim's cheerful face and warm heart. As a staff, we appreciate that this program has helped us respond to students facing difficult situations in a more informed way.
We are thrilled to be completing our first year of the Jewish Community Partnership Program of JFS and Temple Beth Tzedek (TBT) which has provided improved access to JFS mental health and social services for members of the Jewish community for their health and well-being.
I cannot believe that I didn't use their [JFS] services earlier. Their help was incalculable, and I appreciated it very much. I would use them for their help in the future.
For additional information or to learn more, please contact Matt Stewart, Manager of Jewish Community Services