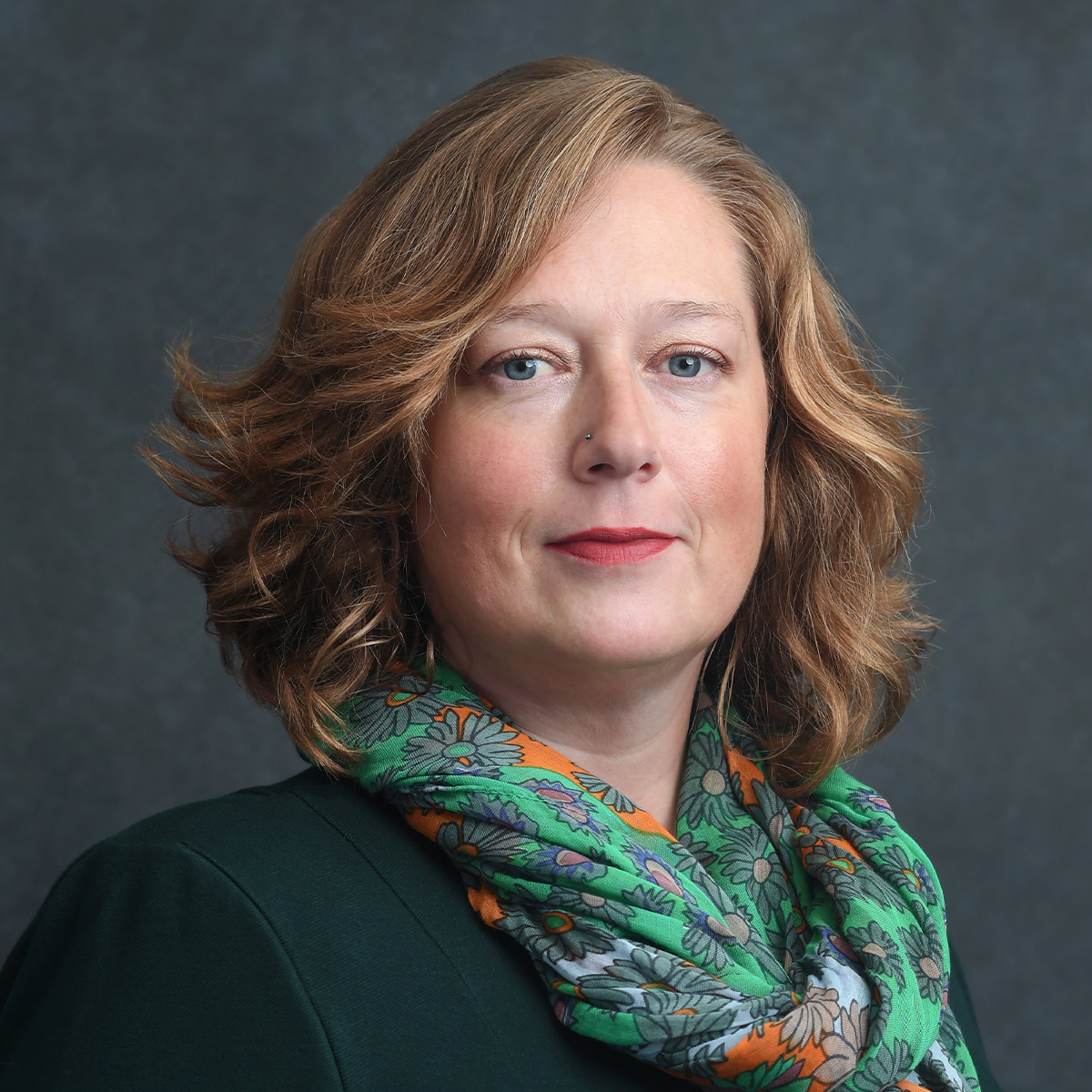 Dear JFS Friends,
Shabbat Shalom and L'Shana Tova – Happy New Year!
It has truly been an incredible year for Jewish Family Services of Western New York.
The Jewish Community Care program has expanded its services to caring for more than 60 Holocaust survivors, launched the Jewish Community Partnership Program, and strengthened relationships with numerous Jewish synagogues and organizations.
Our work in the refugee services space has grown significantly since we welcomed the Hebrew year 5782 last September. We welcomed and supported the transition of hundreds of Afghan evacuees to life in America. A few months ago, we initiated support for incoming Ukrainians to Western New York as they fled an unprovoked war. Our Refugee and Immigrant Center for Healing Division grew with continued engagement with Survivors of Torture and the formal launch of our Trauma Systems Therapy for Refugee Youth program.
The Care Coordination Division continued its important work with children and adults on Medicaid. This client group, comprised of 300 individuals, benefits from coordination services involving medical and mental health planning, transportation needs, housing, school, and many other supportive services.
And our Mental Health Clinical Division maintained its operations through the many waves and variants of COVID-19.  To support additional clients coping with a variety of clinical diagnoses, telehealth remains popular.
We could not have done any of this without the support of our Board of Directors, dedicated staff, external partners, and of course, the Jewish Community. For this, we are grateful.
As we look towards 5783, we are excited to continue improving our services and represent the Jewish Community and the values we hold so dear.
From all of us at JFS, L'Shana Tova, may you all be safe and healthy in the year ahead.
Molly S. Carr, Ph.D.
Chief Executive Officer