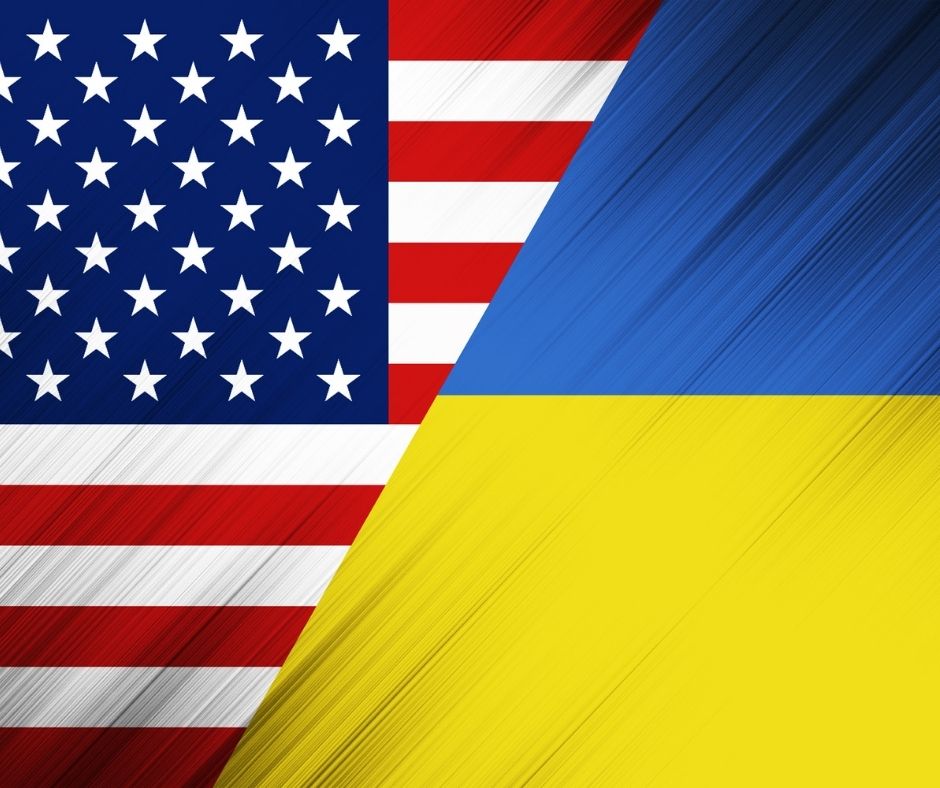 Updated 8/7/22
CURRENT SITUATION:                   
In April 2022, the Biden administration announced that 100,000 Ukrainians would be allowed entry to the US under a program called Uniting for Ukraine. Different than refugee admission or the recent Afghan evacuee admission, this federal program requires each Ukrainian have a fiscal sponsor in the US who legally assumes responsibility for financial, housing, and other commitments. The duration of entry is for a period of two years. Therefore, the fiscal sponsor has a significant role.
Here are three ways for the community to get involved
ATTEND A LEGAL INFO SESSION:
Learn more about the process for legally sponsoring Ukrainians and the obligations of sponsors.
We are currently in the process of scheduling additional information sessions. Stay tuned.
in the meantime, Welcome.US is a great resource for learning about sponsoring. In addition to great information, interested potential sponsors can register and potentially be paired with Ukrainians seeking the sponsorship. Learn more: https://ukraine.welcome.us/connect.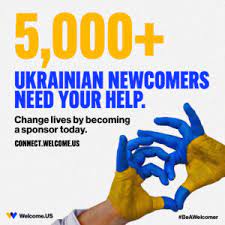 CREATE OR JOIN A SPONSORSHIP CIRCLE:
Sponsor Circles are groups of five or more individuals who volunteer their time and talents to assist fiscal sponsors and sponsored Ukrainians. This support comes in many forms. For example:
Home setups
Employment preparation
School enrollment
Transportation & getting around town
English language tutoring
The formation of a sponsor circle begins with a call to JFS' Ukrainian Sponsorship Coordinator at 716.883.1914. Groups can be formed through faith organizations, higher education, professional networks, community organizations, and many other variations. Due to the sensitive nature of this work, interested parties should be at least 18 years of age, successfully pass a standard background check, bring flexibility, and a commitment of at least six months. JFS will be conducting two training sessions.
To add or join a sponsorship circle, contact Lauren Maguire at lmaguire@jfswny.org.
CONTRIBUTE TO THE FAMILY SUPPORT FUND:
The Family Support Fund allows the community to directly support specific needs of JFS client families who have come to the US from all parts of the world. These needs could include apartment security deposits, clothing, appliance replacement, medical expenses, and others.
To contribute to the Family Support Fund, visit: https://jfsbuffalo.networkforgood.com/projects/160989-jfs-family-support-fund