JFS provides evidence-based, culturally responsive treatment and support to clients facing a wide range mental and behavioral health concerns. Our clinic is licensed by the New York State Office of Mental Health and serves clients starting at the age of 5. Our licensed clinicians utilize their expertise and ongoing, specialized training to address trauma, eating disorders, problem gambling, depression, anxiety, grief, and other issues related to emotional well-being.
Appointments are available in-person at our Barker Street location and via tele-mental health.
All major insurances, including Medicare and Medicaid, are accepted.
Contact us today at intake@jfswny.org or by calling 716.883.1914.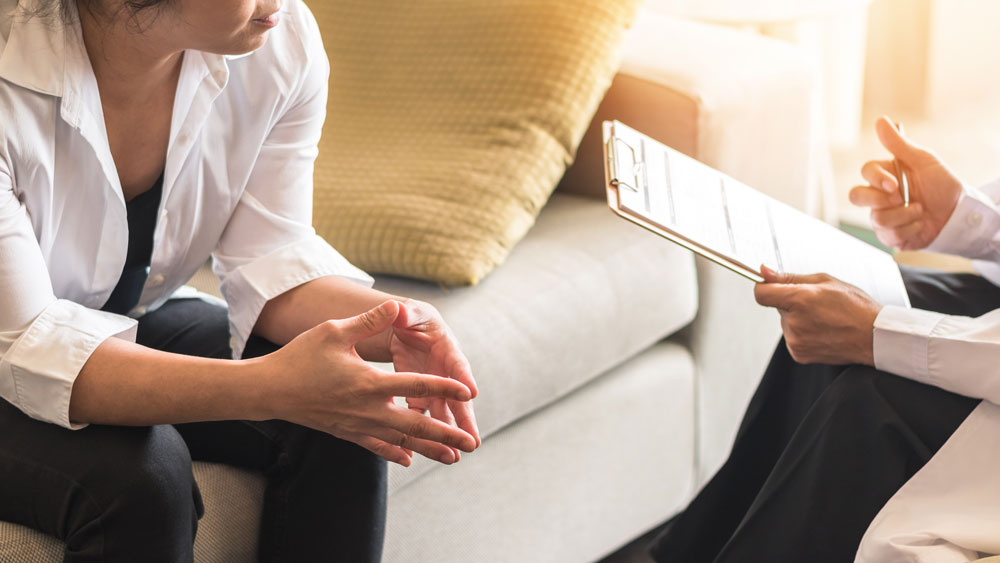 Don't wait – social distance doesn't mean you are alone.
Request more information about Therapy & Counseling Services at JFS