Ukrainian Community Care
a JFS initiative to support displaced Ukrainians
In February 2022, the sovereign Republic of Ukraine was invaded by its neighbor, Russia. Since that time, countless lives have been lost, once vibrant cities and peaceful villages have been destroyed, and approximately 15 of the 43 million Ukrainian citizens have been displaced, creating a humanitarian crisis. Nearly 10 million of these have found refuge in neighboring countries.
The US Response to the Humanitarian Crisis
In addition to significant military and humanitarian aid, the Biden administration announced that in April 100,000 Ukrainians would be permitted to enter the United States as humanitarian parolees. The program is called Uniting for Ukraine and rather than traditional refugee entry or even Afghan evacuee entry from a year ago, Ukrainians will need a sponsor in the US with legal status.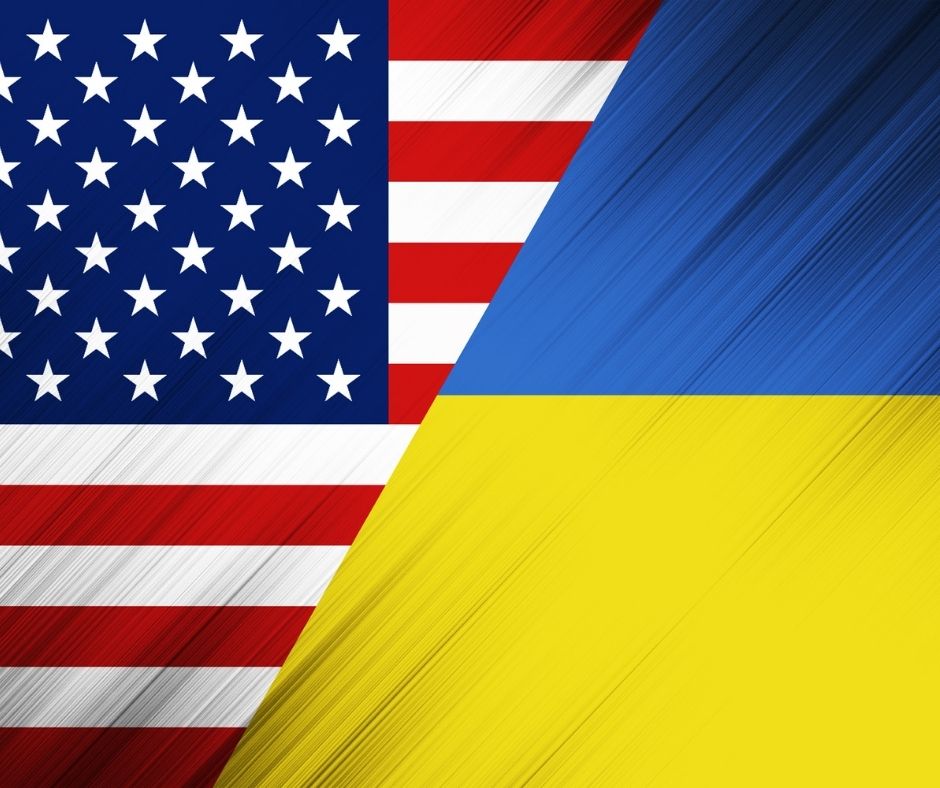 Ukrainian Community Response Opportunities
We know that the Western New York Community is caring and responsive. In addition to hiring a new Ukrainian Sponsorship Coordinator, we suggest three potential ways for community individuals and groups to help:
Sponsorship 101 information sessions for potential sponsors
Joining or forming a volunteer Sponsorship Circle
Donating to the Family Support Fund
Each of these is further explained below.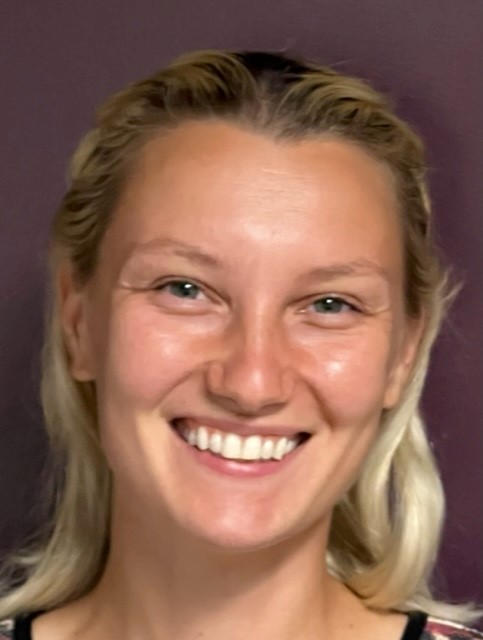 Sponsorship 101
If interested in sponsoring a Ukrainian, get as much information as you can. JFS has offered several FREE Sponsorship 101 information sessions that provide expertise on the Uniting for Ukraine federal program. Specifically, legal and procedural requirements.
We are pleased to provide the link below to one of the Sponsorship 101 information sessions.
Sponsorship Circles
Due in large part to the generosity of many, JFS has taken a leading role in the formation of Ukrainian Sponsorship Circles. These are groups of five or more volunteers who commit to providing much needed support to the sponsor and the Ukranian individual or family. Being a sponsor is no small task and these circles can help with many activities such as:
housing and home set ups
employment readiness
school enrollment
getting around town
form completions for benefits, and more
Our Ukrainian Sponsorship Coordinator will go over all requirements should there be interest in forming or joining a sponsorship circle.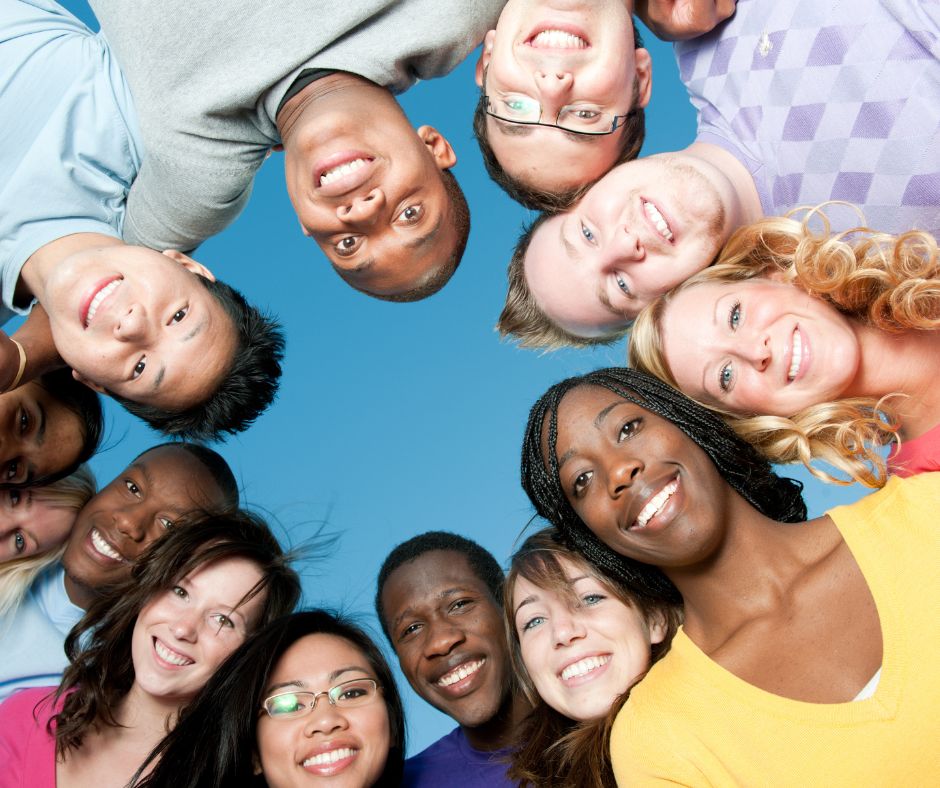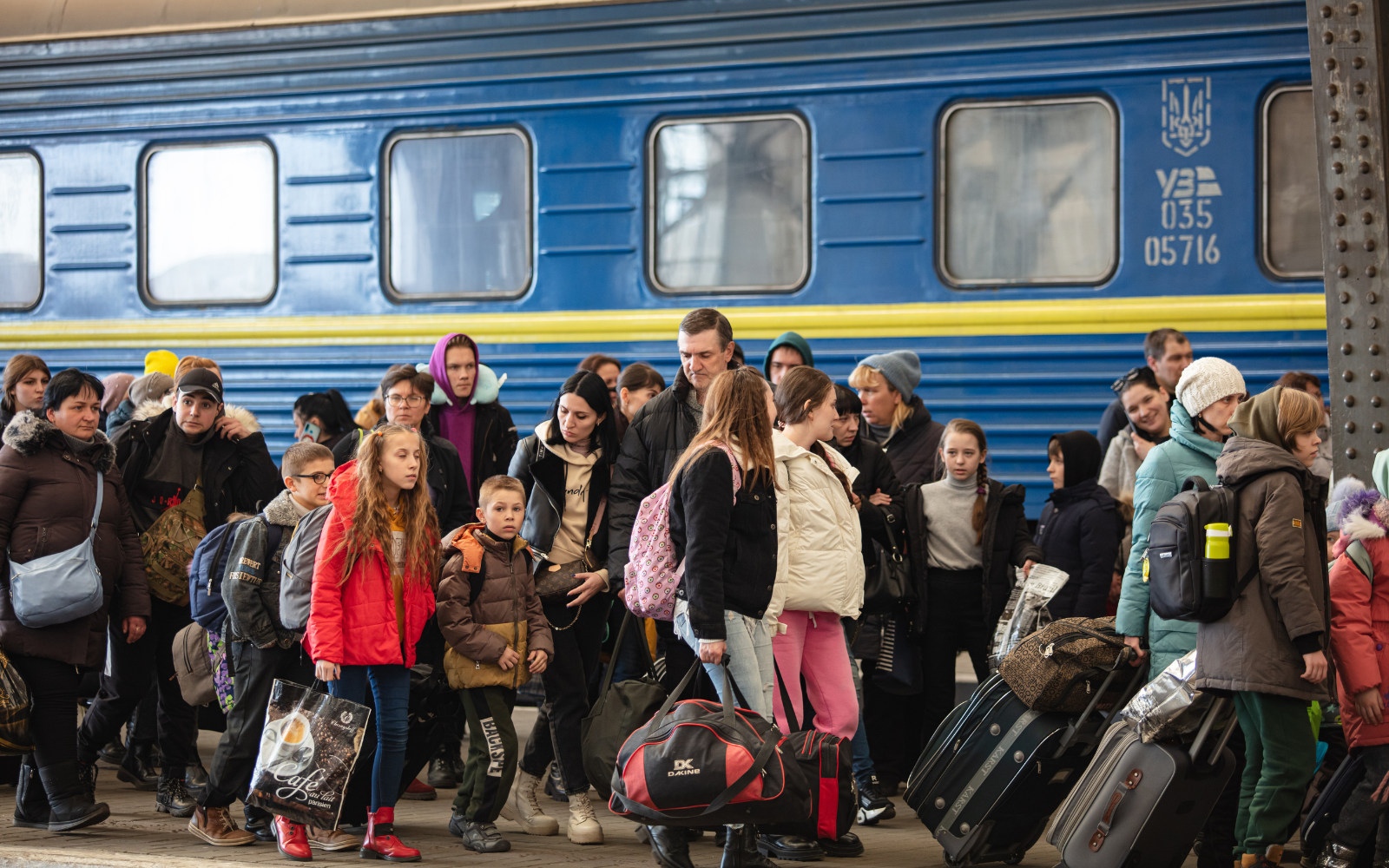 Family Support Fund
Most refugees, asylees, and humanitarian parolees arrive to the United States with very little. While we do our best to help with housing and in-kind donations, financial support is always needed to assist with food, healthcare products, public transportation, school supplies, and so much more.
If you would like to help build a reserve that we can distribute from time to time to all types of families from afar, please visit Donate to Family Support Fund.
Useful Resources:
Uniting for Ukraine is a federal program. Information on the program is available from the US Customs & Immigration Services:
Uniting for Ukraine Federal Program Information
Welcome.US is a nonprofit organization that helps to pair Ukrainians and US sponsors. This is a valuable resource for individuals and families who want to help or come to the US: